10 tags
Team Dilly: Sessions →
Kurt posted this up on the Union yesterday. Check it out.  "More or less a mixtape from the past year of sessions with some of the Dilly members, plus a final, stand alone part by Phlandus Alexander. Features riding from Kyle Stark, Matt Thompson, Seth Peterson, Reed Stark, Phlandus Alexander, and myself, as well as cameos by Cody Smiglewski, Dutch Master Bill, and a guy in a pink shirt."
4 tags
4 tags
4 tags
3 tags
3 tags
3 tags
3 tags
"I'm here and you are there. In a few minutes I will still be here."
– Chigurh, No Country For Old Men
5 tags
3 tags
"It is completely dishonest to pretend America provides equal opportunity in..."
– Gov. Bobby Jindal via @jeffzeleny (via brooklynmutt) How unbelievably true, Bobby Jindal, denier of evolution, leading depressor of education in the American South. You are advocating an undeniably inferior education that puts science and math on the back-burner, the very things our young are...
9 tags
3 tags
"He was a proud and independent man who was opposed to unemployment insurance and..."
– I feel as if I've known Major Major's father all my life.
2 tags
"America is my country and I love her. I wouldn't enter her in any way..."
– Hank Hill
4 tags
"I have been assured by a very knowing American of my acquaintance in London,..."
– Jonathan Swift, A Modest Proposal 
3 tags
"I don't do lines, I do paragraphs."
– Something a rapper should say.
Watch
Reed rides for Albe's now, so here's a "welcome to the team" edit we put together. Edit* I want to add that this was filmed in a day, and the seemingly out of place clip at the bowl was the Blood Bowl, which we stumbled upon while riding street. The clip in which Reed wallies onto the roof and drops into the wedge is where the bowl resides. As we were filming the...
1 tag
2 tags
2 tags
Watch
We were riding near the farmers' market when a guy on a Harley pulled into the nearby parking lot. He asked if one of us could jump over his motorcycle for a photo. Cody, Brandon and I sort of back up and mumbled something like words, but Seth, being the noble viking that he is, stepped up and accepted the task. For whatever this is worth, here's Seth jumping over a Harley.
3 tags
5 tags
Watch
Check out this video of Matt Thompson and some other guys from Team Dilly that I put together for the Union. 
5 tags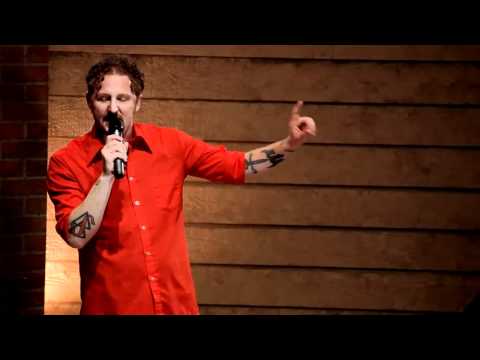 2 tags
4 tags
"Bowls with no seats. Pissing in sinks. The culture of public toilets. All those..."
– White Noise
4 tags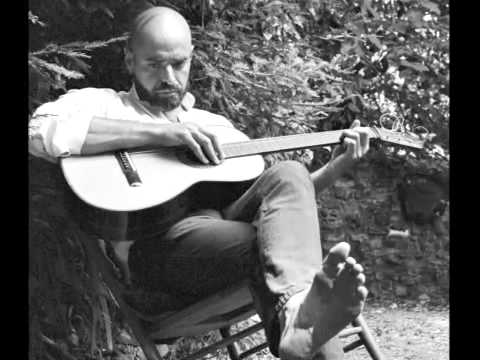 5 tags
12 tags
Watch
If, for some odd reason, you're into BMX and you live around Minneapolis, then you should stop by the Jungle Theater on February 27th for the premier of "Team Dilly is The Man." The FREE show starts at 8:30PM and will be followed by an after party at a yet-to-be determined location. Here is the Facebook event, and here's the official trailer. "Team Dilly is the...
2 tags
Watch
Ah, the good ol' days in the desert. Here's my section, split with Ryan Chadwick, from I Got Work. I had a lot of fun putting this together. 
4 tags
The mayor of Reykjavik, Iceland, is surprisingly... →
1 tag
"I can't carry a pen, I'm afraid I'll puncture my scrotum."
– George Costanza